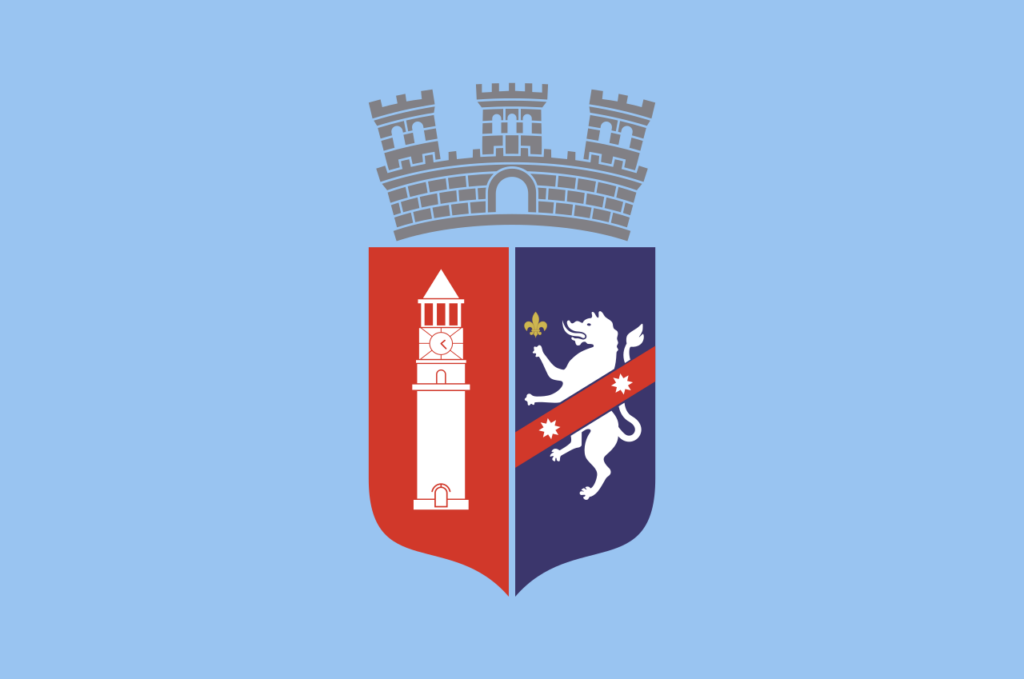 Tirana, the capital of Albania, is a vibrant and dynamic city that is quickly gaining popularity as a tourist destination in Europe. With its rich history and cultural heritage, Tirana offers a unique blend of old and new that sets it apart from other cities in the region. In this city guide, we will highlight the top five attractions that should not be missed while visiting Tirana.
Skanderbeg Square: Skanderbeg Square is the main square in Tirana and is named after Albania's national hero, Skanderbeg. The square is surrounded by historic buildings and monuments, making it a popular gathering place for locals and tourists alike. Visitors can explore the square, admire the architecture, and take in the vibrant atmosphere that defines this important hub of activity in Tirana.
Et'hem Bey Mosque: The Et'hem Bey Mosque is an 18th-century mosque in the heart of Tirana with Ottoman-style architecture. The mosque is one of the city's most important historical landmarks, and it is a must-visit for anyone interested in religion and cultural heritage. Visitors can admire the mosque's intricate design, learn about its history, and take in the spiritual atmosphere that pervades this sacred space.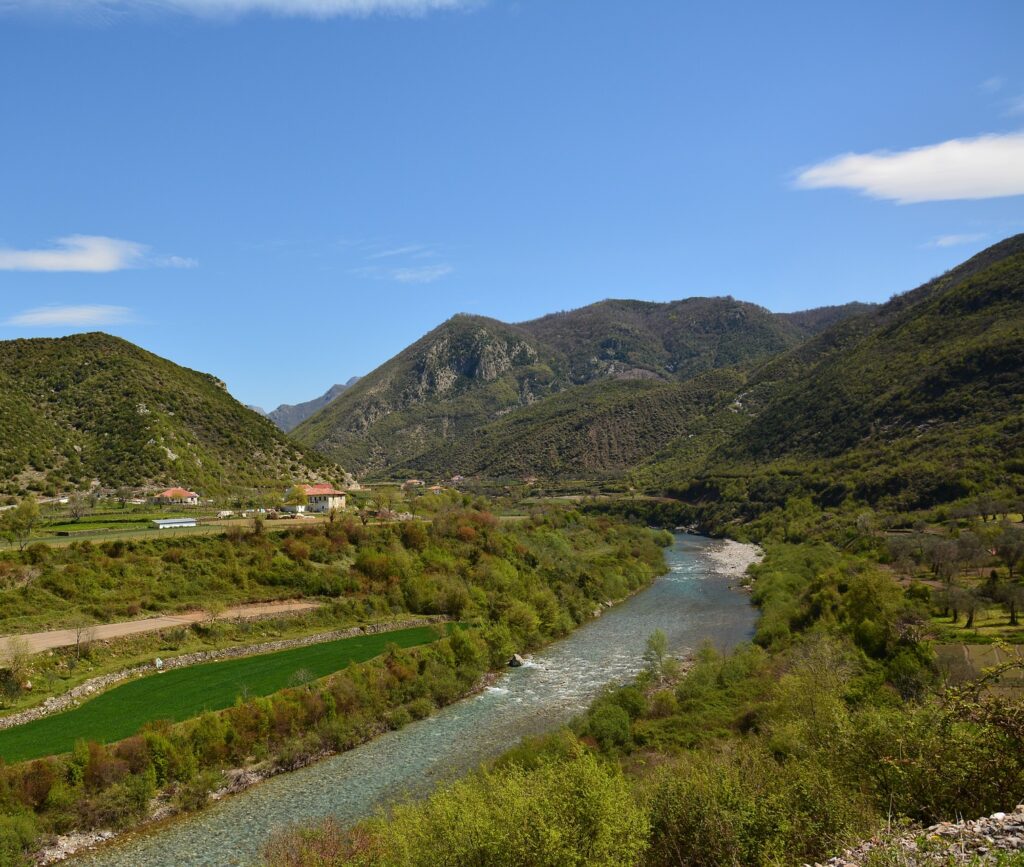 National Museum of History: The National Museum of History is a treasure trove of artifacts from Albania's rich history and cultural heritage. The museum is home to a vast collection of artifacts, including paintings, sculptures, and manuscripts, making it a must-visit for anyone interested in history and culture.
Bunk'Art Museum: The Bunk'Art Museum is an underground museum housed in a bunker, showcasing the country's communist past. This unique museum is a must-visit for anyone interested in history and politics, and it provides an insightful look into Albania's recent past. Visitors can explore the museum's exhibits, learn about the country's communist history, and gain a deeper understanding of Albania's political landscape.
Dajti Mountain: Dajti Mountain is a popular mountain for hiking and scenic views of Tirana and the surrounding countryside. This mountain is a great destination for outdoor enthusiasts, and it offers a glimpse into the natural beauty of Albania. Visitors can hike to the top of the mountain, take in the stunning views, and explore the surrounding countryside.
Tirana is a city that offers a wealth of experiences. These five attractions provide just a taste of what this charming capital has to offer. Whether you're interested in history, culture, or simply soaking up the vibrant atmosphere of the city,