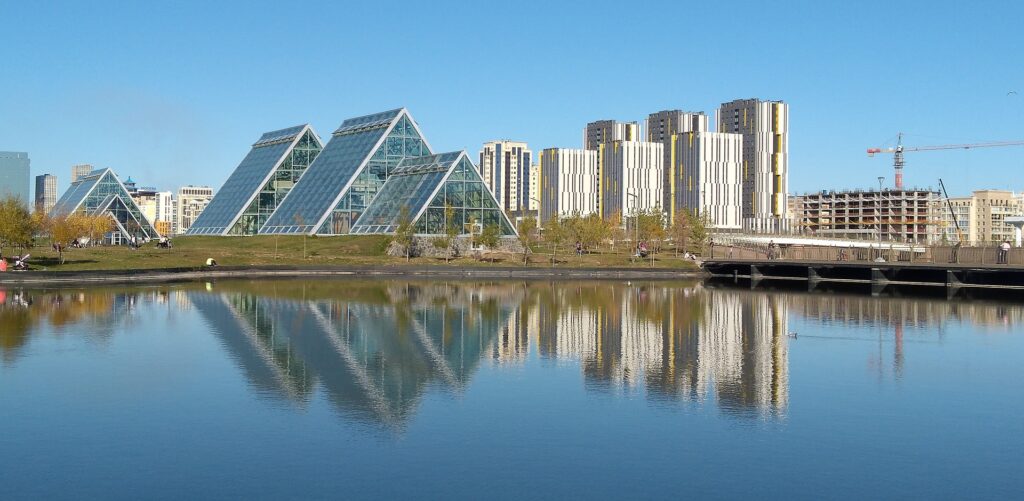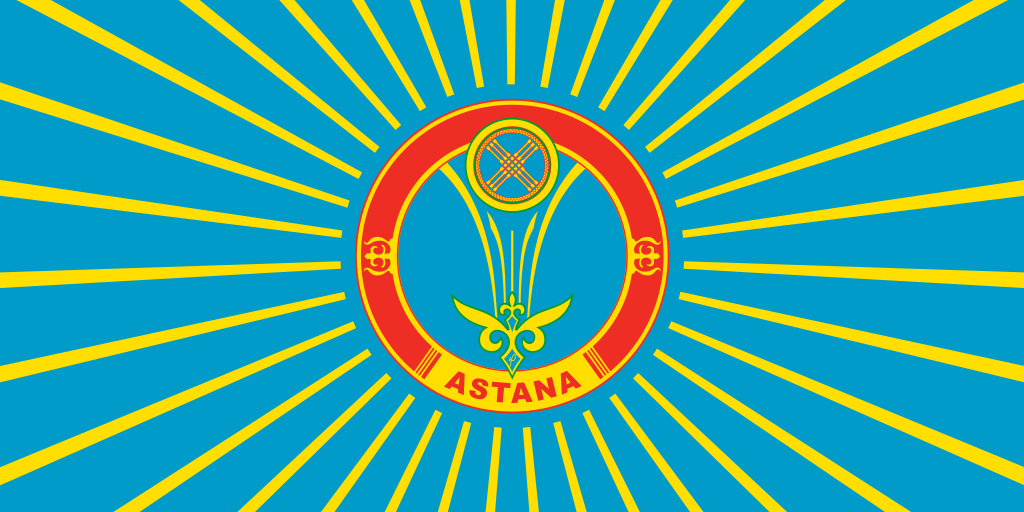 Astana, the captivating capital of Kazakhstan, is a city of many wonders, offering a harmonious blend of modernity and traditional heritage.
With its towering skyscrapers, magnificent architecture, and diverse cultural attractions, it's no surprise that Astana is a popular destination for both tourists and locals alike. In this guide, we'll take a closer look at the city's five must-visit attractions.
Baiterek Tower: Standing tall at 97 meters, the Bayterek Tower is an instantly recognizable landmark of Astana. Visitors can climb to the top for breathtaking views of the city and to appreciate the tower's iconic status as a symbol of Astana's forward-thinking and innovation.
Bayterek Cultural and Entertainment Complex: The Bayterek Cultural and Entertainment Complex is a large cultural center that is dedicated to showcasing the best of Kazakhstan's arts and culture. The complex features a concert hall, art galleries, and a movie theater, making it a great destination for families and those looking for a cultural experience. With a variety of events and performances taking place throughout the year, the Bayterek Cultural and Entertainment Complex is a hub of cultural activity in Astana.
Palace of Peace and Reconciliation: The Palace of Peace and Reconciliation is a modern cultural center that showcases Astana's commitment to peace, tolerance, and diversity. The palace hosts exhibitions, concerts, and cultural events that celebrate the best of Kazakhstan and promote unity.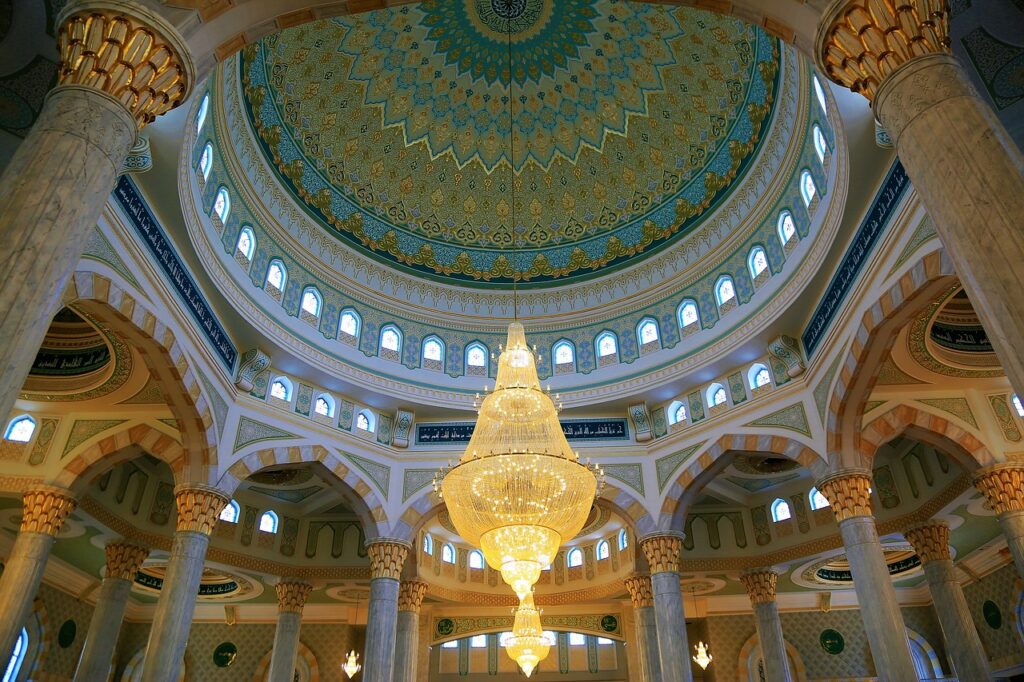 Nur-Astana Mosque: The Nur-Astana Mosque is the largest mosque in Central Asia and can accommodate up to 10,000 worshippers. It boasts a unique design that is sure to leave a lasting impression. A visit to the mosque offers an insight into Kazakhstan's religious background and its beautiful architecture highlights the country's devotion to spirituality.
The Astana Opera: A testament to Astana's love for the arts, the Astana Opera is a state-of-the-art opera house that presents world-class performances. With beautiful architecture and exceptional acoustics, the Astana Opera is a must-visit for anyone passionate about music and the performing arts.
Astana is a city that has much to offer and these five attractions are just the tip of the iceberg. From towering landmarks to spiritual sanctuaries and cultural centers, Astana is a destination that promises a unique and enriching experience.