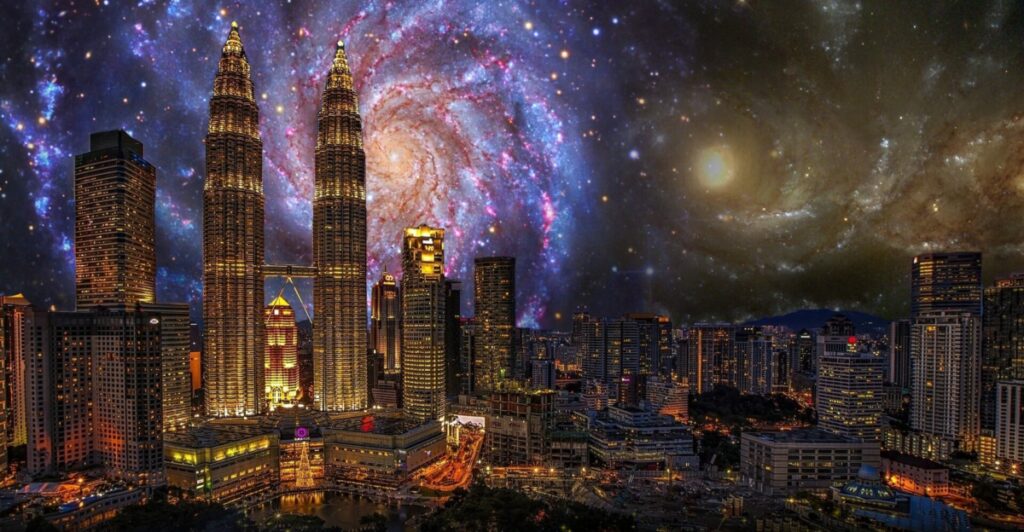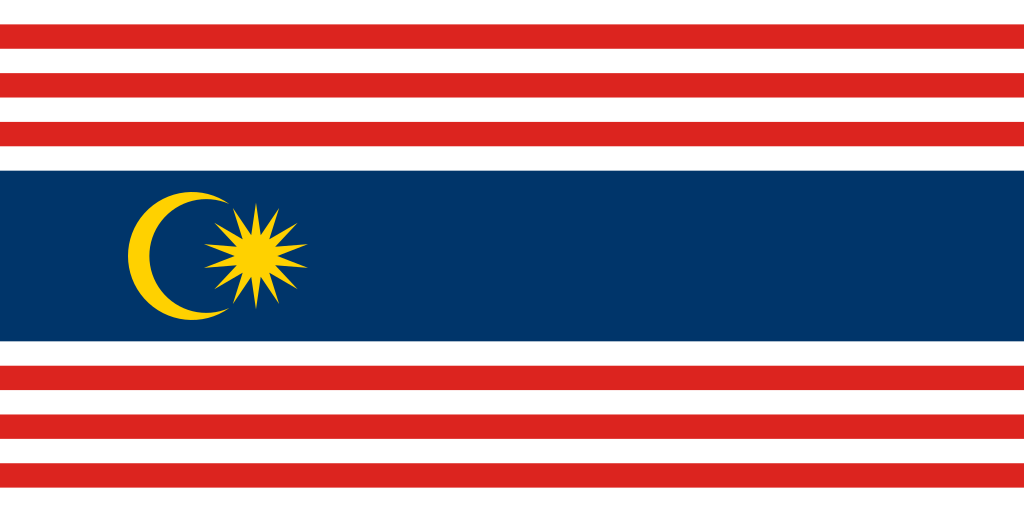 Kuala Lumpur is a dynamic and culturally diverse city that has rapidly transformed into a thriving metropolis over the years. Located in the heart of Malaysia, KL is a mix of different cultures and influences, with a rich history that dates back to the late 1800s.
From its iconic skyscrapers and modern shopping malls to its bustling street markets and historical landmarks, Kuala Lumpur is a city that offers a unique blend of modernity and tradition. In this city guide, we will highlight the top five attractions that should not be missed while visiting KL, providing a glimpse into what makes this city one of the most vibrant and captivating destinations in Southeast Asia.
Petronas Towers: The Petronas Towers are the iconic symbol of Kuala Lumpur and a must-visit for anyone visiting the city. These twin towers stand at a height of 452 meters and offer breathtaking views of the city from the skybridge on the 41st floor and the observation deck on the 86th floor. The towers are known for their stunning architecture and are a popular spot for tourists to take pictures and admire the view.
Batu Caves: Located just outside of Kuala Lumpur, the Batu Caves are a series of Hindu caves and temples that are steeped in history and religious significance. The caves are home to several shrines and a giant statue of Lord Murugan, which stands at 42 meters tall. The Batu Caves are a popular destination for tourists and are a must-visit for anyone interested in the history and culture of Malaysia.
Merdeka Square: Merdeka Square is a historic square in the heart of Kuala Lumpur that is surrounded by colonial-era buildings, including the Independence Building and the Sultan Abdul Samad Building. The square is a popular spot to take a stroll and admire the historic architecture, and it is also a popular destination for festivals and events.
Aquaria KLCC: If you're looking for a fun and educational experience, look no further than Aquaria KLCC. This large aquarium showcases over 5,000 species of marine and freshwater animals, including sharks, rays, and colorful fish. With several interactive exhibits and a unique underwater tunnel, this oceanarium is a great destination for families and anyone who loves marine life.
Petaling Street: Petaling Street is a vibrant street market in the heart of Kuala Lumpur that is known for its food and goods stalls. This popular destination is a must-visit for tourists looking to experience the city's street food scene and grab a bite to eat. From traditional Malaysian dishes to international cuisine, Petaling Street has something for everyone.
Kuala Lumpur is a city like no other, offering a thrilling mix of modernity and tradition that truly sets it apart from other destinations. With its iconic skyscrapers, bustling street markets, historical landmarks, and more, there is no shortage of things to see and do in KL. Whether you're a history buff, a culture enthusiast, or simply looking for a unique and exciting experience, Kuala Lumpur is the place to be