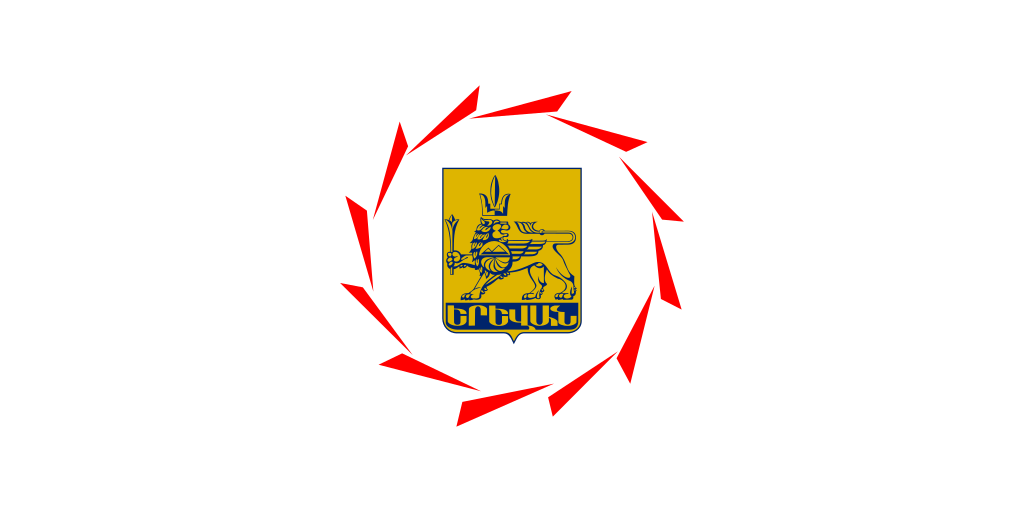 Tucked away in the heart of Armenia, Yerevan is a city of rich history, vibrant culture and beautiful architecture.
As the country's capital, Yerevan is home to some of the most important cultural and historical landmarks, making it a must-visit destination for any traveler. This guide will showcase five must-see attractions that capture the essence of the city.
Republic Square: Republic Square is a stunning square that serves as the heart of Yerevan. This beautiful square, with its grandiose architecture and stunning fountains, is one of the city's most iconic landmarks. Visitors can admire the square's stunning design, relax in one of its many cafes, and soak up the bustling city atmosphere.
Matenadaran: This ancient library is one of the largest and most important repositories of ancient manuscripts in the world. With a collection spanning over 17,000 manuscripts, Matenadaran provides a fascinating glimpse into the history and culture of Armenia.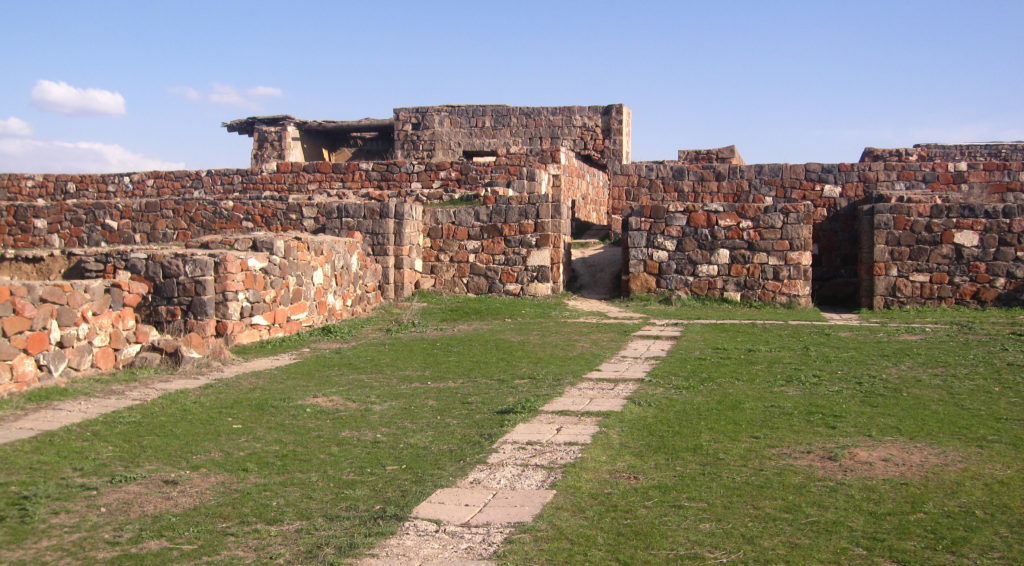 Erebuni Fortress: Dating back to the 8th century BC, this ancient fortress is one of the oldest structures in Yerevan. A visit to the fortress provides a unique glimpse into the city's rich history, and offers breathtaking views of the surrounding countryside.
Cascade Complex: The Cascade Complex is a stunning staircase that leads up to the monument of Mother Armenia. This beautiful complex, with its intricate design and breathtaking views, is a must-visit for anyone looking for a scenic viewpoint. Visitors can climb the staircase, admire the views, and relax in one of the many cafes along the way.
Armenian Genocide Memorial: TThis sobering memorial is dedicated to the victims of the Armenian Genocide, which took place during the early 20th century. The memorial is a symbol of remembrance and serves as a powerful reminder of the atrocities committed against the Armenian people.
Yerevan is a city that offers a wealth of experiences for travelers. From ancient monuments to modern art galleries, there's something for everyone in this vibrant city. Whether you're interested in history, culture, or simply want to take in the stunning views, Yerevan has something to offer.