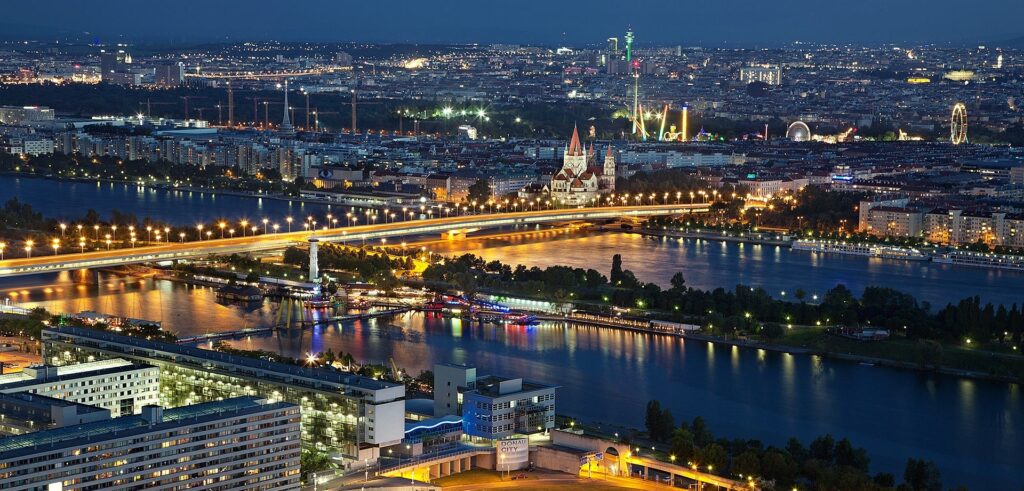 Vienna is a city that is rich in history, culture, and art. This city is known for its stunning architecture, world-class museums, and beautiful gardens.
In this city guide, we will highlight the top five attractions that should not be missed while visiting Vienna.
Schönbrunn Palace: This grand palace was once the summer residence of the Habsburgs and is a must-visit for anyone interested in European history. Visitors can tour the palace's ornate rooms, admire its stunning gardens, and learn about the lives of the Habsburgs.
St. Stephen's Cathedral: This cathedral is a landmark in the city center, recognizable for its ornate design and towering spire. Climb to the top for panoramic views of Vienna and take in the historic significance of the cathedral.
The Hofburg Palace: The former imperial palace now houses several museums and attractions, including the Spanish Riding School. Discover the palace's ornate design, explore the museums, and get a sense of the Habsburgs' legacy.
The Vienna State Opera: This world-renowned opera house is a must-visit for music lovers. Attend a performance, admire the stunning architecture, and immerse yourself in Vienna's musical culture.
The Prater: A historic amusement park, The Prater is a popular destination for families and thrill-seekers. Take a spin on the giant Ferris wheel, try your luck at a carnival game, and enjoy a day of fun in this historic park.
In conclusion, Vienna is a city that offers a rich tapestry of experiences. These five attractions provide a glimpse into the city's history, culture, and entertainment offerings. Whether you're interested in royal history, iconic architecture, or thrilling rides, Vienna has something to offer.