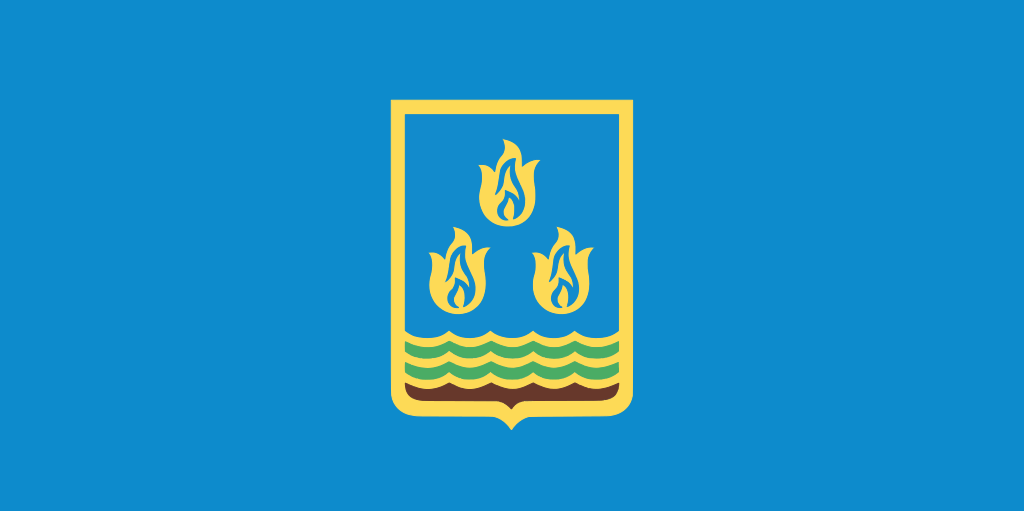 Baku, the charming capital of Azerbaijan, offers a unique combination of modernity and tradition that's sure to captivate visitors.
From towering skyscrapers to historic cobbled streets, there's something for everyone in Baku. In this city guide, we will highlight the top five attractions that should not be missed while visiting Baku.
The Flame Towers: These three iconic skyscrapers are the crown jewel of Baku's skyline. The towers are named after the unique flame-like shape of their design and symbolize the city's modern spirit. Make sure to visit the observation deck on the top floor for breathtaking views of the city.
The Palace of the Shirvanshahs: The Palace of the Shirvanshahs is an ancient palace that serves as a museum of Azerbaijani history. This stunning palace, with its intricate design and rich history, is a must-visit for anyone interested in the city's heritage. Visitors can explore the palace's history and admire its intricate design.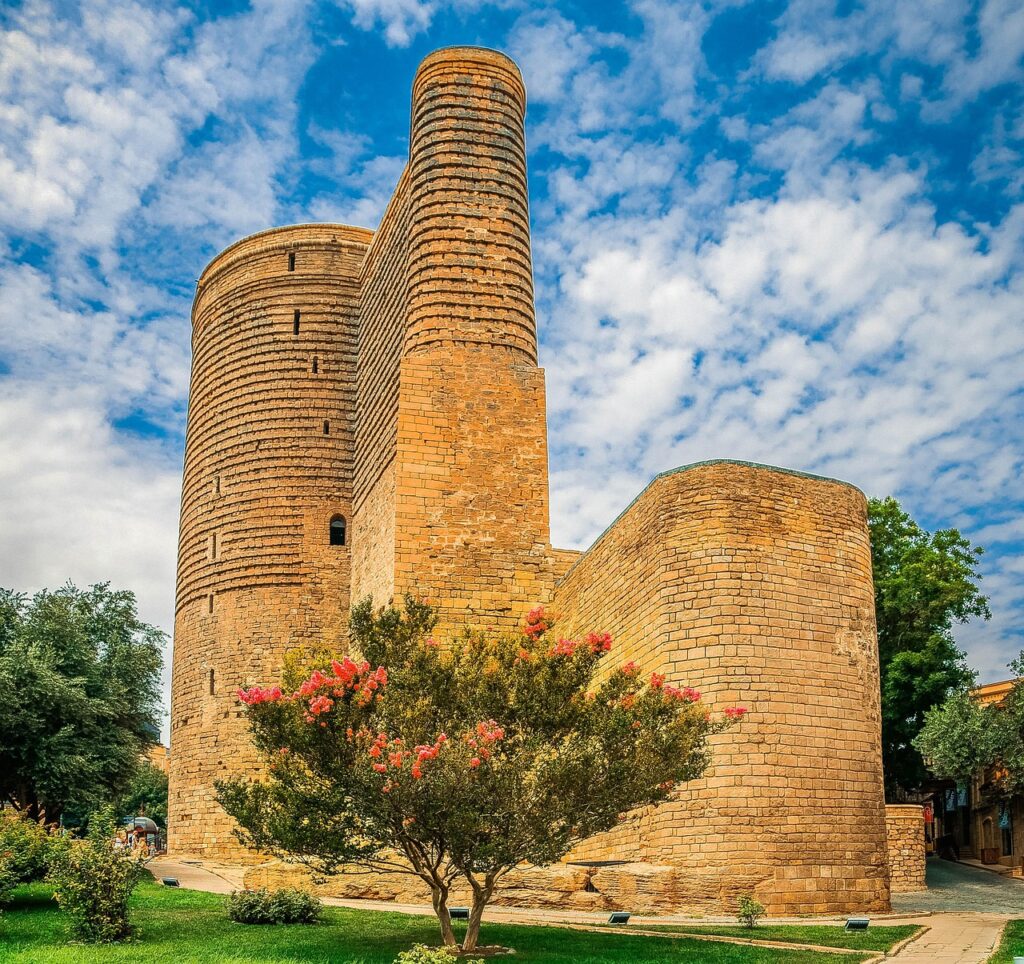 The Old City: This historic district is a UNESCO World Heritage Site and is a must-visit for anyone interested in the city's history. Explore the cobbled streets, admire the ancient buildings, and get a sense of the city's rich history.
The Heydar Aliyev Center: This modern architectural landmark is a symbol of Baku's forward-thinking and innovation. Designed by world-renowned architect Zaha Hadid, the center features a unique design and houses exhibitions, concerts, and cultural events that showcase the best of Azerbaijan.
The Baku Boulevard: The Baku Boulevard is a seaside promenade that offers stunning views of the Caspian Sea. This beautiful promenade, with its stunning views and modern design, is a must-visit for anyone interested in the city's modern architectural heritage. Visitors can stroll along the promenade, admire the sea views, and relax in one of the many cafes along the way.
Baku is a city of stunning modern architecture and rich cultural heritage. These top five attractions are just a small taste of what this city has to offer, and a visit to Baku is sure to be an unforgettable experience. Whether you're looking for a cultural immersion, a historical journey, or a modern adventure, Baku has it all!