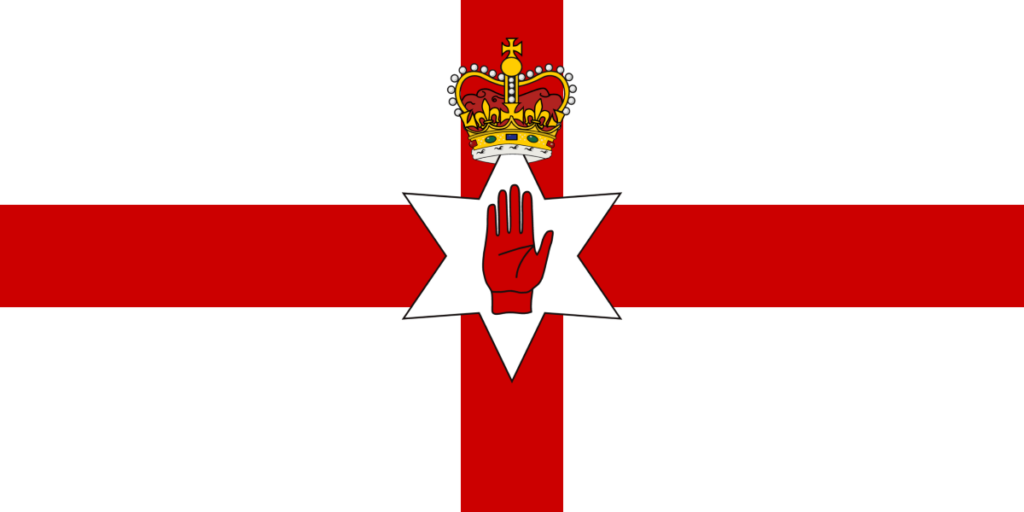 Northern Ireland is a region that is part of the United Kingdom. It shares a border with the Republic or Ireland to the south west. Its official language is English and its capital and largest city is Belfast.
The Ulster banner flag has been used internationally to represent the country although it has no official status. The design consists of a red cross on a white field at the center of which is a six-pointed white star with a red hand below a crown.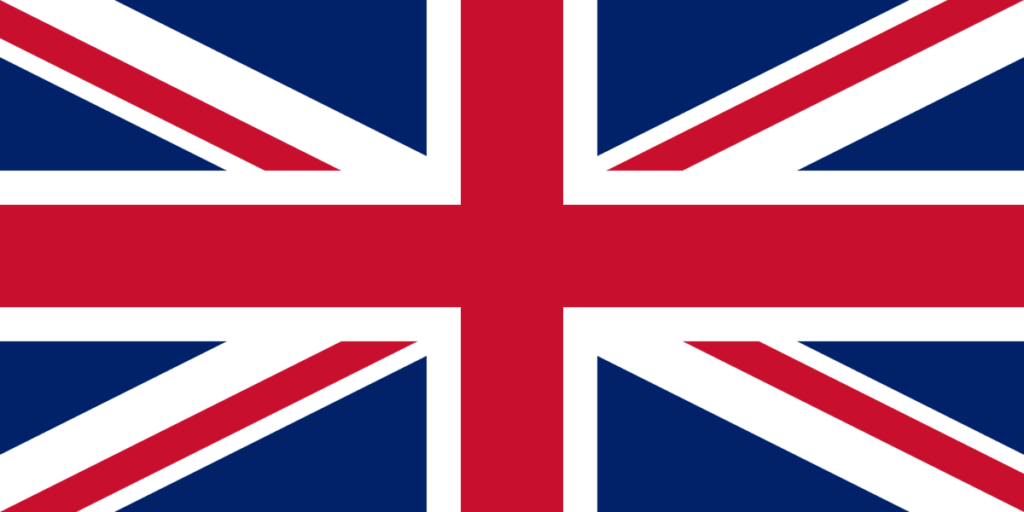 Depending on their political allegiance, people identify with differing flags. The official flag of Northern Ireland is the Union flag also known as the Union Jack which is often flown by unionists but is disliked by nationalists.
Capital City
Area (World Ranking)
2022 Population (World Ranking)
Currency
Flag Ratio (Decimal)
Adopted
Belfast
13,843 km² / 5,345 mi²
(153rd)
1,893,700
(142nd)
Pound sterling (GBP)
1:2 (0.5)
1924